Enjoy the RBC Newcomer Advantage
Our major doners are private community members of professionals and skilled people who contribute thousands of dollars yearly to the organization as a whole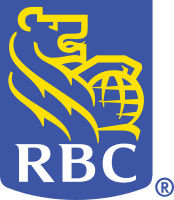 What Can RBC Help Newcomers With?
Career Counselling Information Centre
Presenting
Descriptive and functional resumes … what fits your experience
The Career Counselling Centre Employers Connections
Bridging programs
Video resumes
We develop your professional website for you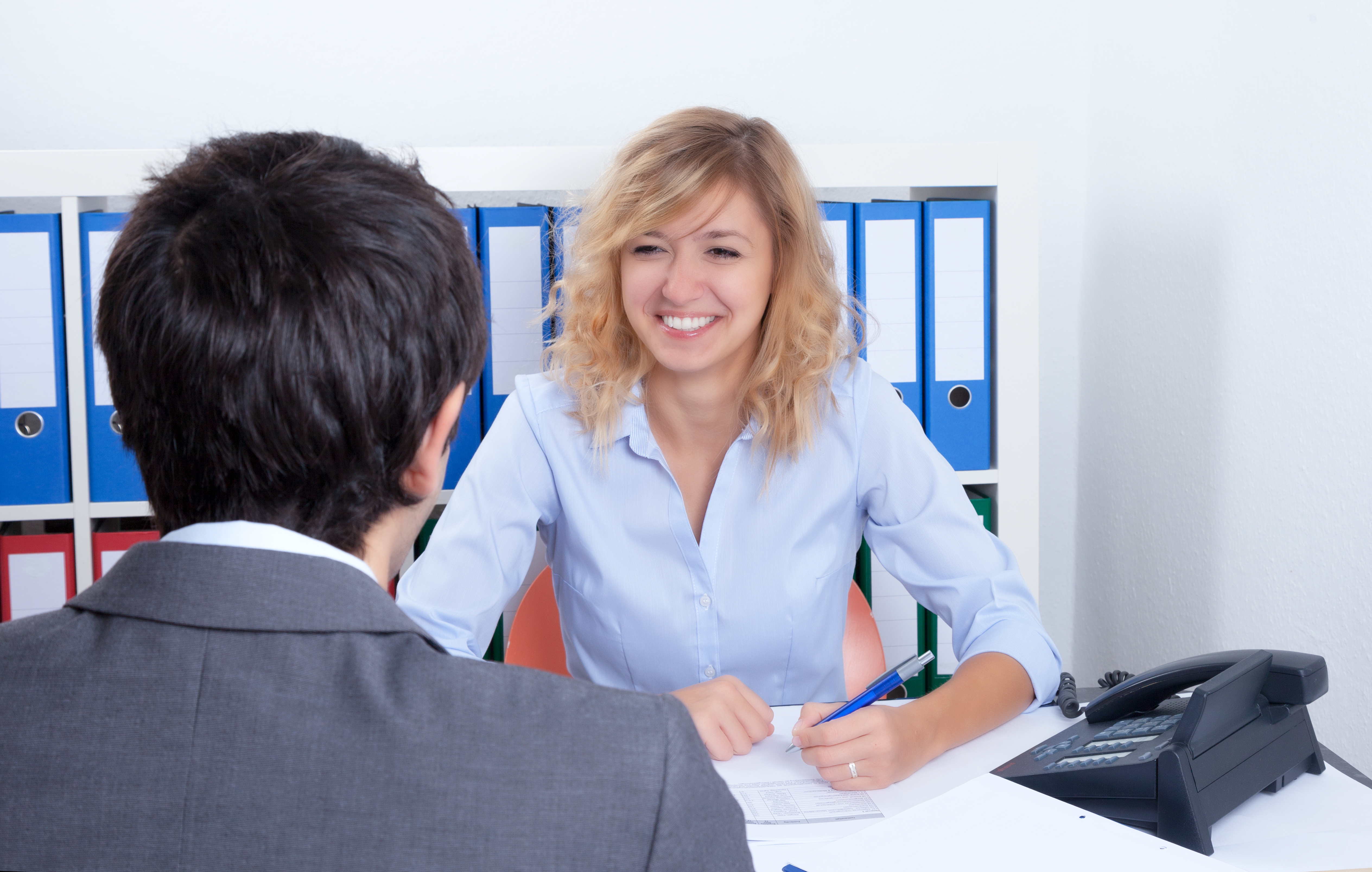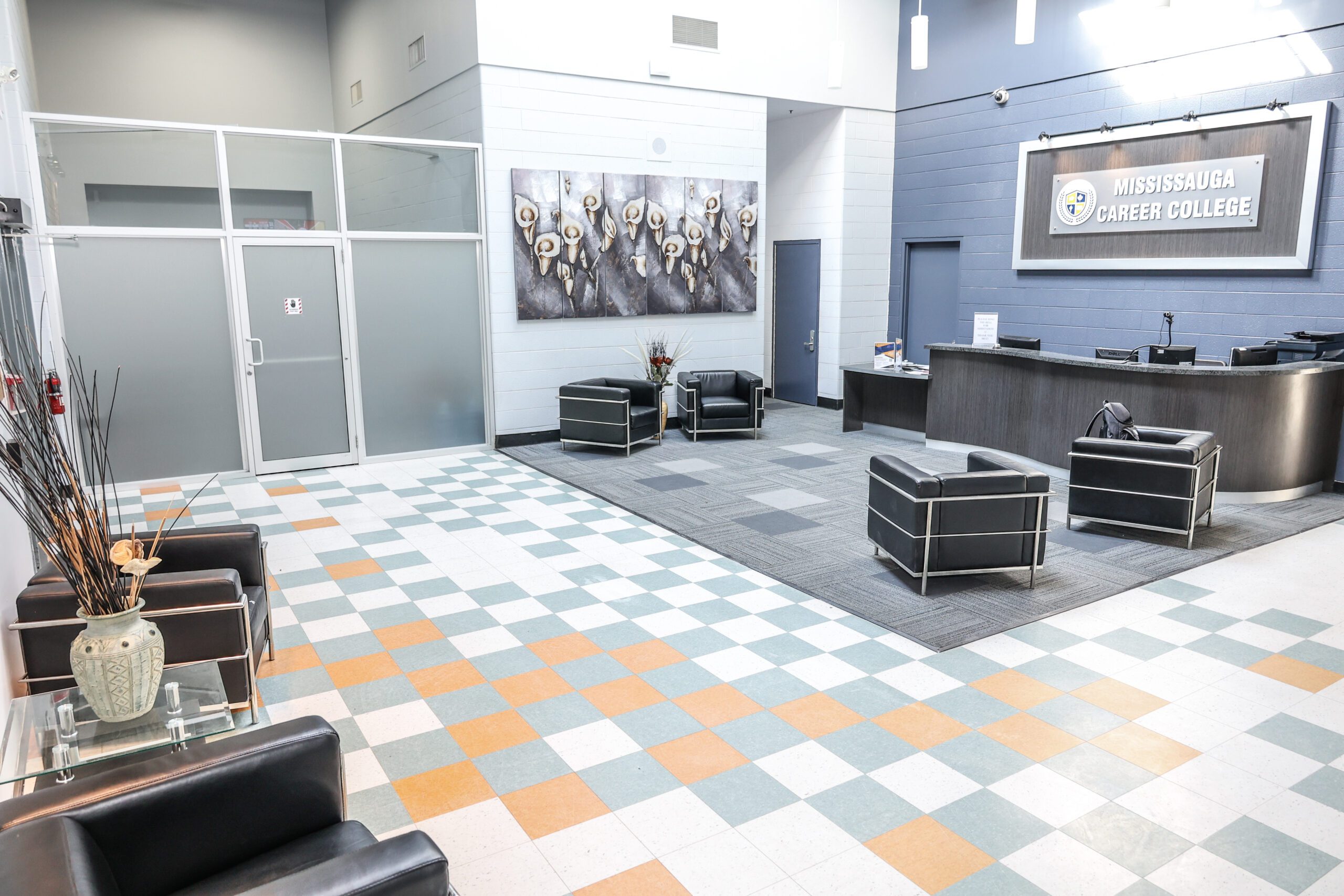 Mississauga Career College
Mississauga College provides educational programs to the general public. MC also tailors special programs towards newcomers to the GTA.
The Egyptian Museum in Mississauga
The Egyptian Museum in Mississauga holds in trust for Canada and the World a chronological statement for the ancient history of Egypt over the past 7000 years.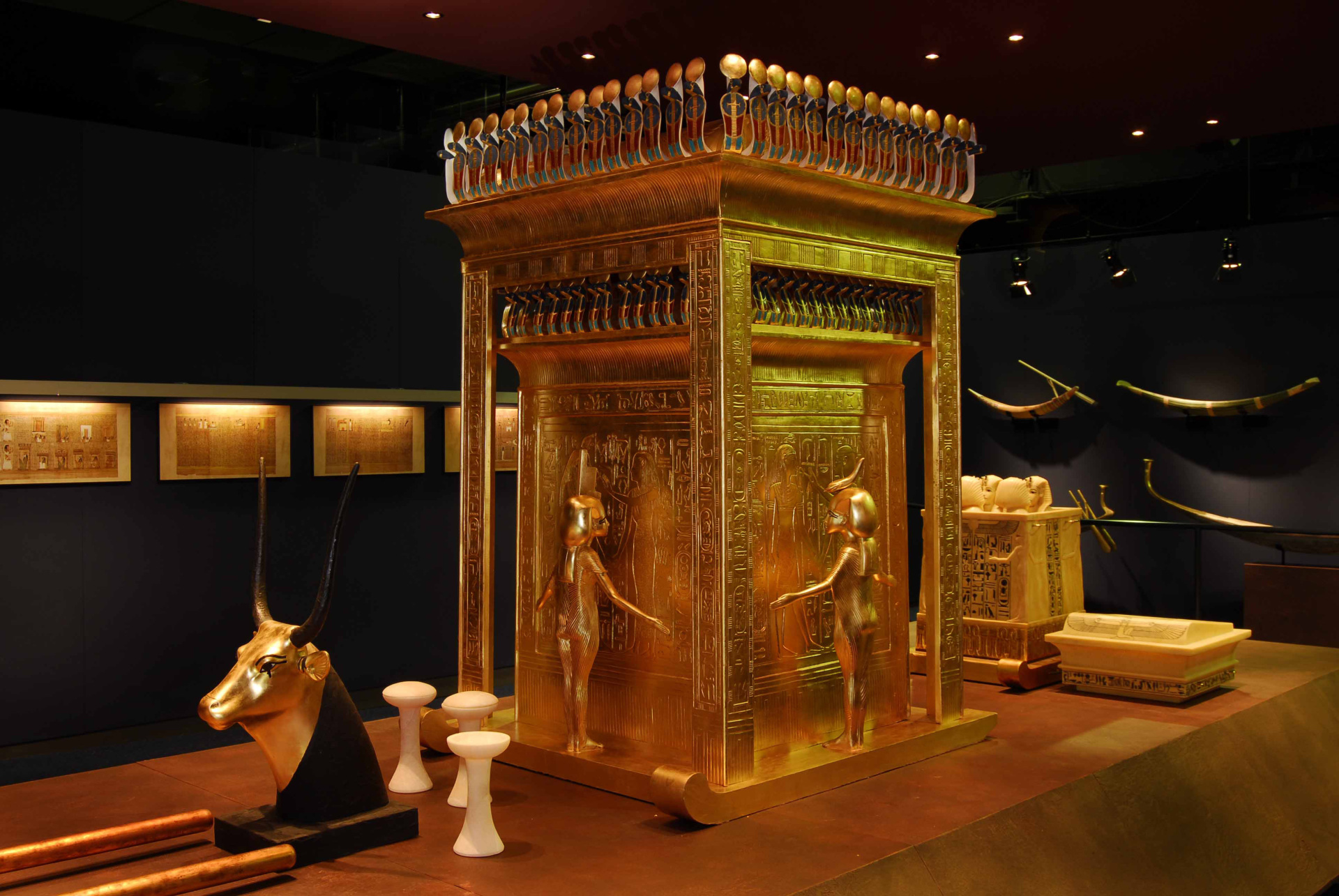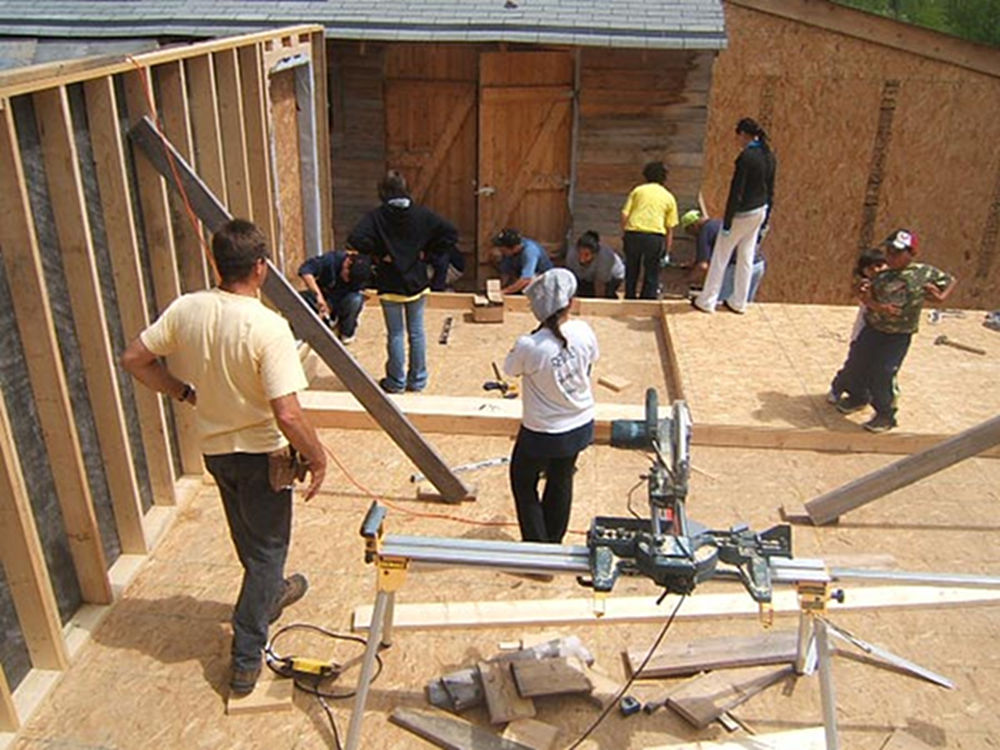 Anba Abraam Charity
Anba Abraam Charity is a Canadian registered charity that aims to serve the underprivileged locally and globally to create a better tomorrow. AAC has been running since 1994.