Grant received from The United Way, for safeguarding children and youth mental health during COVID – 19.

Our major doners are private community members of professionals and skilled people who contribute thousands of dollars yearly to the organization as a whole.
Isabel Blaz
Sheena Singh
Samuel Basalo
Barbara Lee
Razmig Dheer
Naureen Bertizian
Jailee Arifa Khan
Matt Thomas
Mary-Anne Douglas
Doan Heffernan
Jennifer Nguyen
Erika Ward
Lynn McCallion
Dennis Di Fiore
Michelle Ma
The above list was last updated July 4, 2017, and does not represent all donors.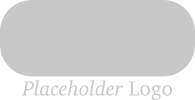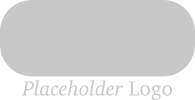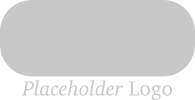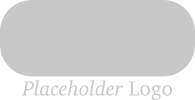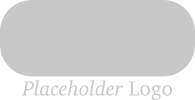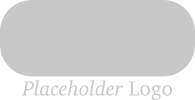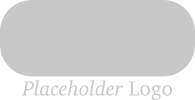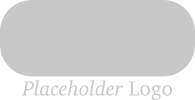 You can become a donor too.