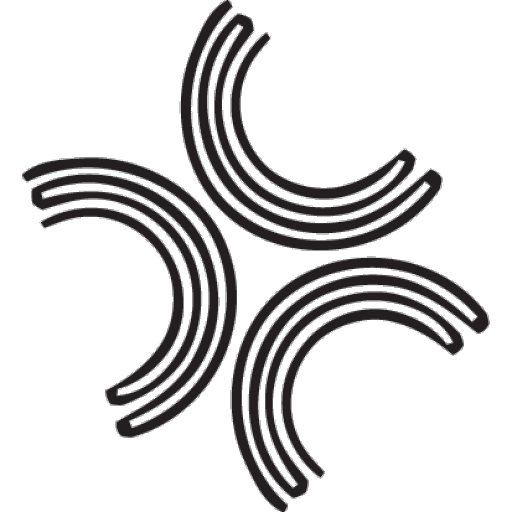 We're a registered non-profit volunteers-based organization
that reaches out to all newcomers to Canada to assist them in settling and integrating, and provide up-to-date reliable information.
Our Mission
To assist EVERYONE who reaches out to us, by providing information and services that facilitate their settlement process. By sustaining a cooperative relationship with community and business partners and by optimizing our professional volunteer resources, we succeed in benefiting newcomers.
Our Vision
To aid newcomers in settling successfully and smoothly in their new homeland and support them to integrate into the Canadian culture of diversity, tolerance and inclusion and become productive, self-sufficient, active individuals serving the community and living in a healthy and safe environment.

Integrity
Serve every client with honesty, keeping their best interest in mind.
Professionalism
Strive to provide professional development to our team through participation in workshops, conferences and accessible, reliable resources.
Sustainability
Cultivate a long term relationship with newcomers and positively influence them to, in turn, serve the community.
Teamwork
Keep a diverse team of volunteers who work together to complement each other's skills.
Helpfulness
Always go the extra-mile to help everyone.
Equality & Inclusion
Fair allocation of resources and equal access to opportunities available to each member we serve .
Mental Health
Promote Mental Health awareness amongst our volunteers to equip them with the necessary knowledge to identify struggling individuals and in turn provide educated support and referrals.
We receive and help over 250 families every year, including government and privately sponsored refugees
We welcome any individual reaching out to us
Our clients are of all age groups, a wide range of ethnicities and a variety of professions
Majority of the clients we serve arrive from Iraq, Syria, Lebanon, and Egypt
With a deep understanding of both the Middle Eastern and Canadian cultures, the team has been able to successfully assist new Canadians in their settlement process
Together
We can build a stronger, safer
and more prosperous
Canada