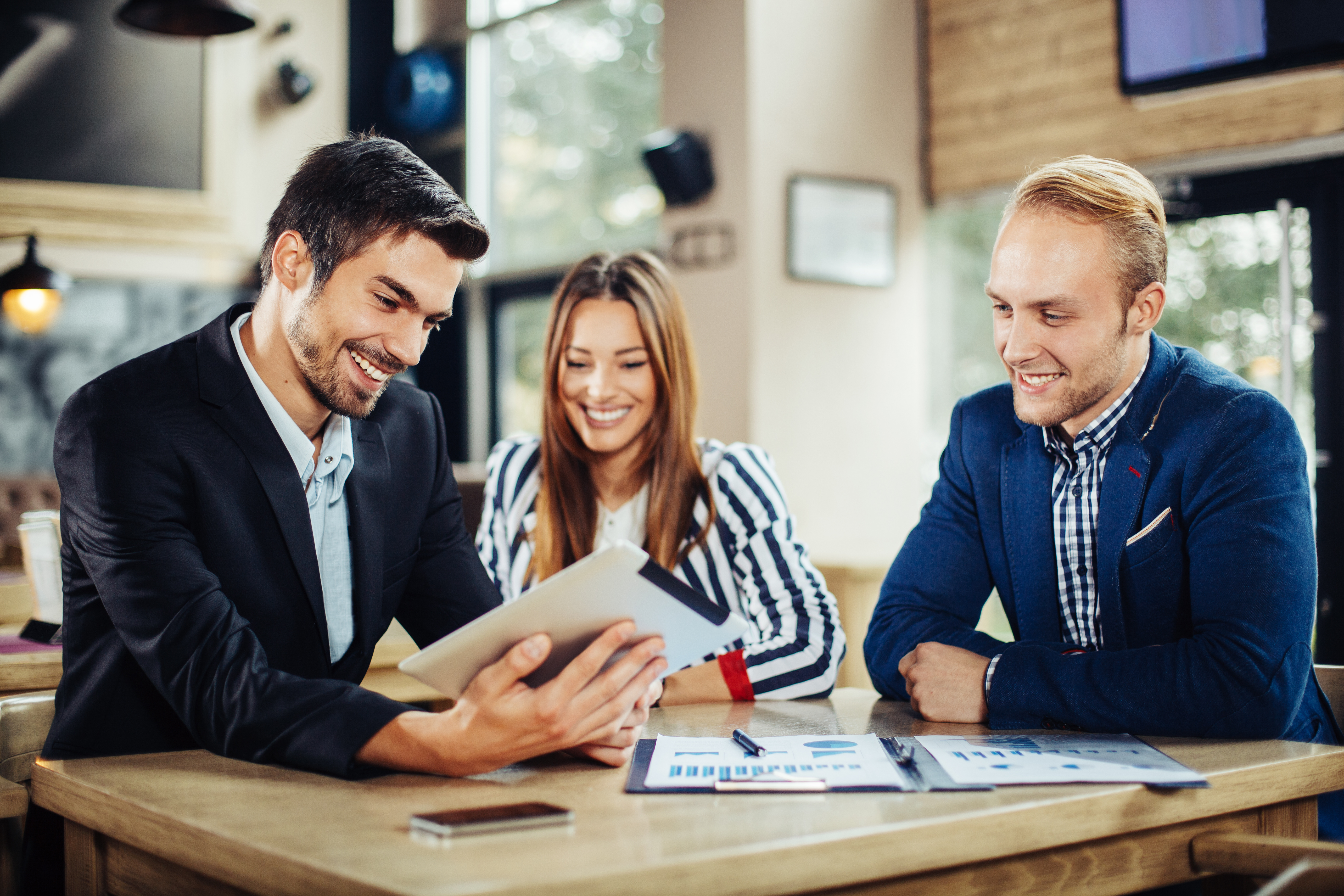 Who We Are
We're a registered non-profit volunteers-based organization
that reaches out to all newcomers to Canada to assist them in settling and integrating, and provide up-to-date reliable information.
Our Services
We offer variety of services related to health and wellbeing, humanitarian support, mental healt, housing, education, employment, career counseling, community engagement, translation, accounting, administration and donation.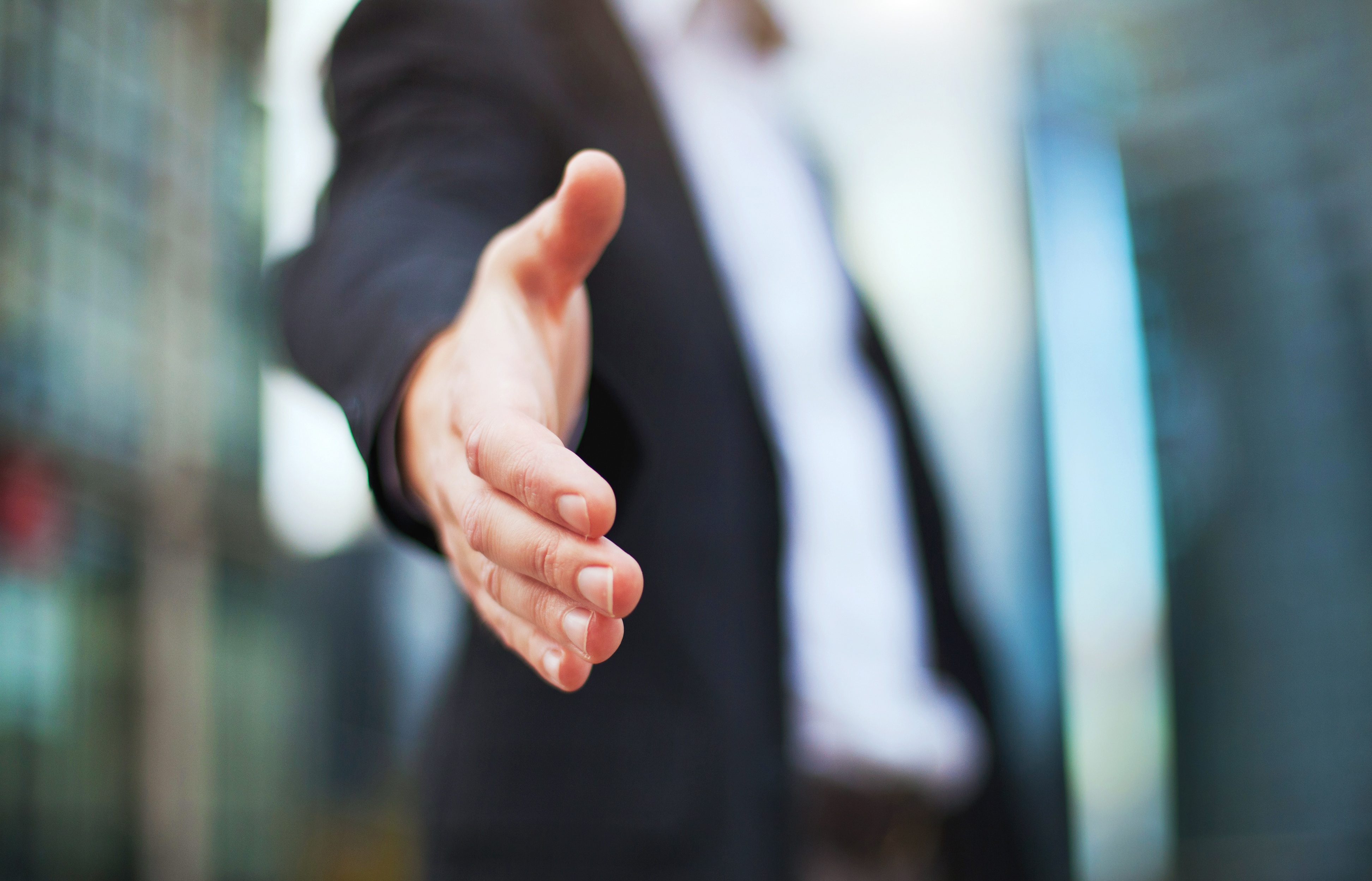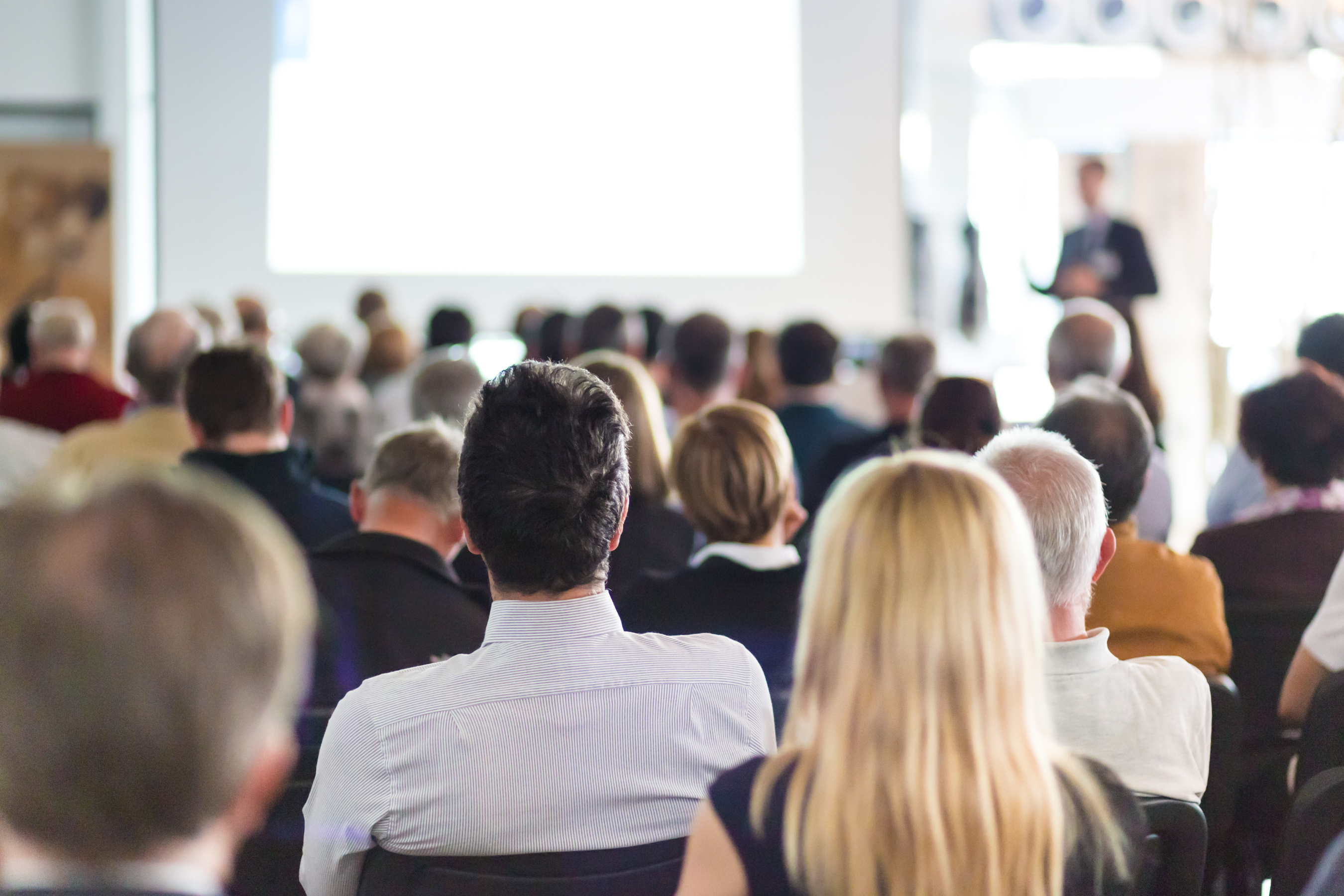 Events
Click to check out our upcoming events.
Testimonials
We value our clients and their feedback is important to us.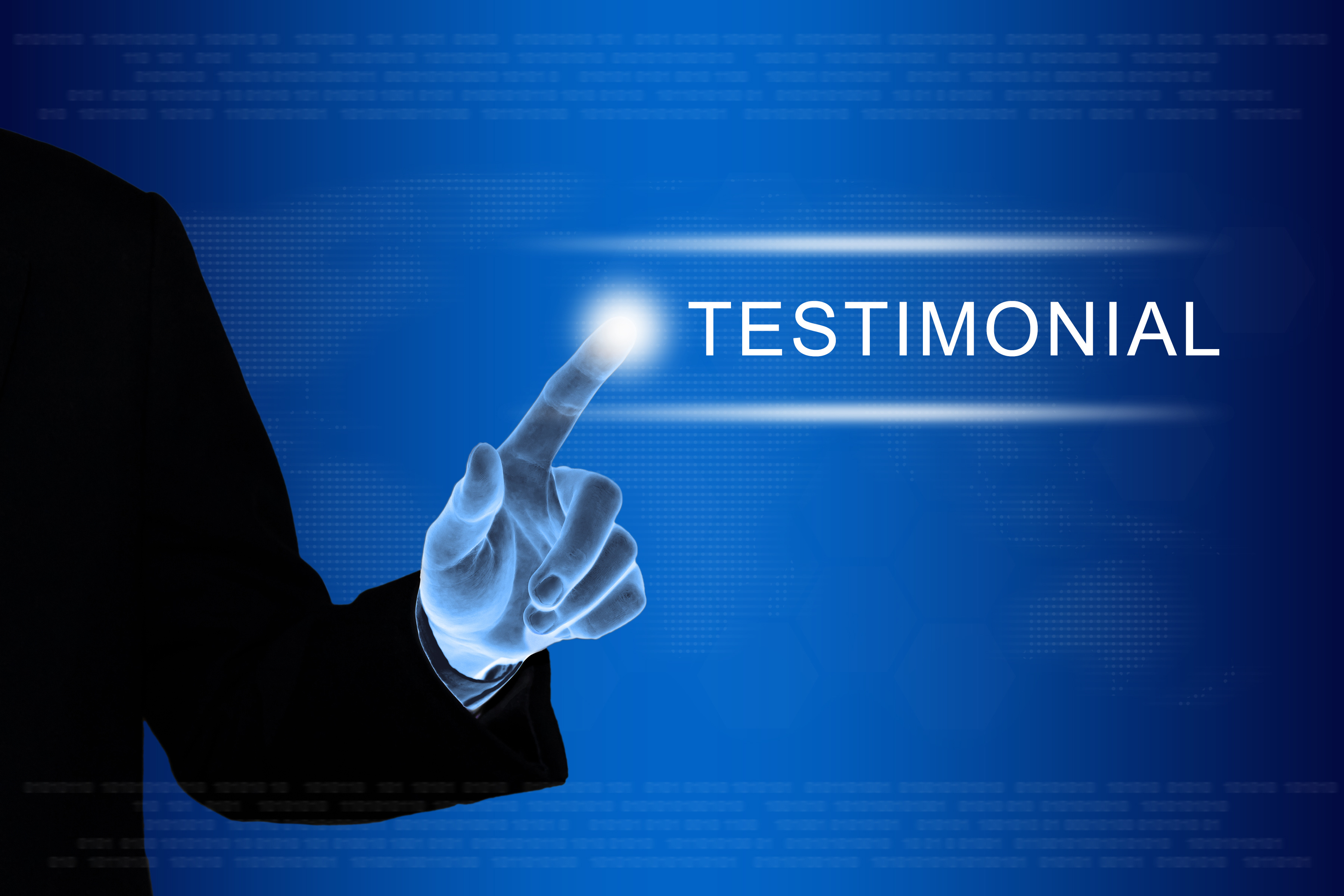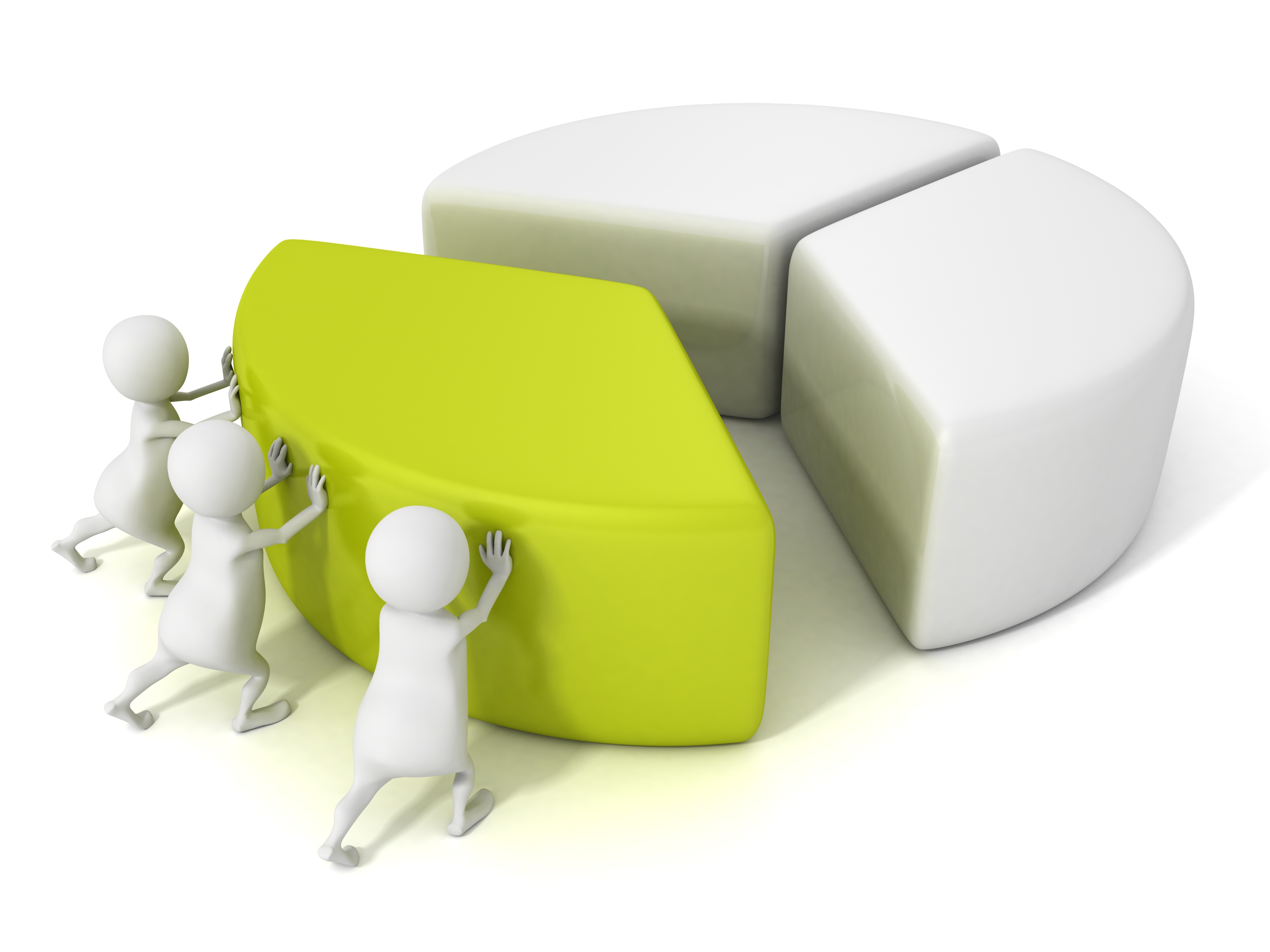 Financial Contributor
Our major doners are private community members of professionals and skilled people.
Contact Us
Contact us by phone, email or submit a form or resume.